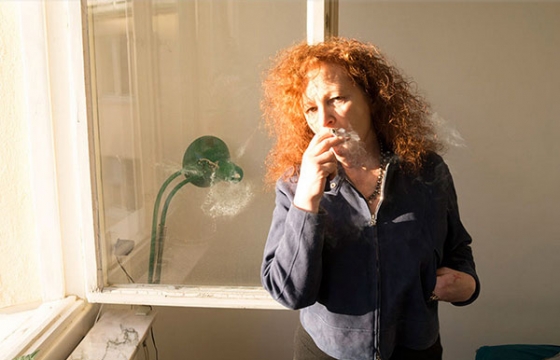 Photography // Sunday, February 09, 2014
One of the most imitated and influential photographers, Nan Goldin, currently has an exhibition on display at Fraenkel Gallery in San Francisco. "Nine Self-Portraits" features recent photographs never exhibited before, as well as diaristic and contemplative works spanning back to the 1990s.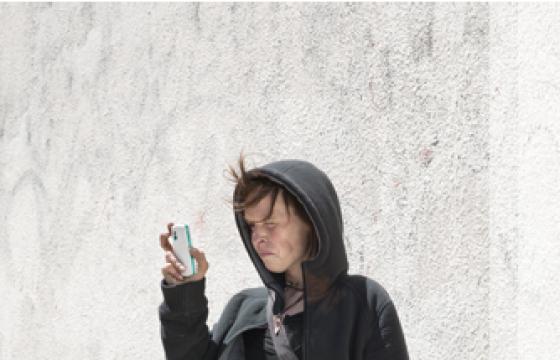 Juxtapoz // Monday, January 24, 2011
We were spreading out our coverage of recent San Francisco shows, when two photography aficionados that do work with Juxtapoz mentioned how great the current Fraenkel Gallery exhibition with Katy Grannan. We had checked the show out last week, and were taken by the absolute perfect, nearly dizzying clarity and presentation of her subjects. More after the jump . . .