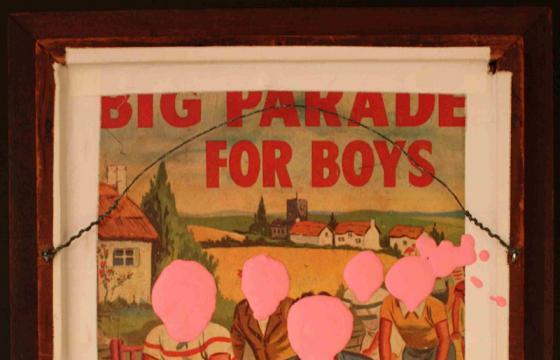 Juxtapoz // Thursday, March 08, 2012
Artist Dan Barry further explores his fiore di uccelli series, "Flower Bird," made of found frame, paper, mechanical pencil, Elmers glue, with a second image on the back of the frame including in a hand-sewn fabric bag. Irresistibly Idiosyncratic open Saturday at Distinction Gallery in San Diego, among other works by Joka and Mike Bell.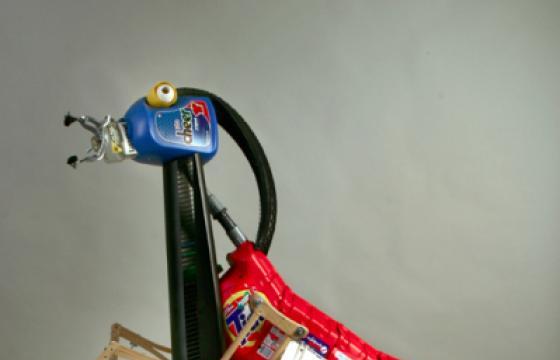 Juxtapoz // Saturday, December 17, 2011
This is a fun found object sculpture by NYC-based artist, Peter Wilcox. The artist notes that "My aim is to create sculpture that is, at once, eye-catching, provoking and fun to look at, for placement in public spaces." A horse will do just fine.