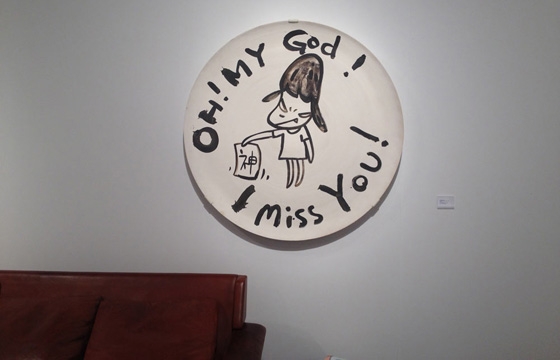 Design // Friday, January 17, 2014
We stopped through FOG Design+Art at the Fort Mason Festival Pavilion last night in San Francisco. Presented in collaboration with the SF Museum of Modern Art, the fair featured important 20th-century and contemporary design dealers from across the country and beyond as well as a selection of leading modern and contemporary art galleries. Furniture, fine art, and design objects representing design movements from the last century to today are presented throughout the space. Along with a series of special events, the pavilion will be open to the public this weekend so make sure you check it out!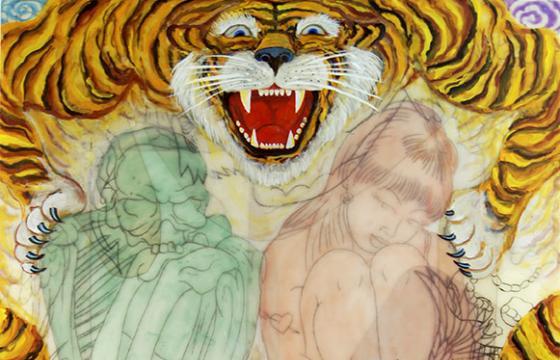 Tattoo // Monday, April 18, 2011
One of the original spirits in all of tattoo culture and art, Don Ed Hardy, will be creating a site-specific installation at the San Francisco Museum of Modern Art's Artist Gallery at Fort Mason in The Unruly Art of Don Ed Hardy this June, 2011. It will include cast resin work layered with vintage Hardy acetate tattoo stencils, porcelain pieces with cobalt handwork, original prints, and large-scale original brush painting. More after the jump . . .