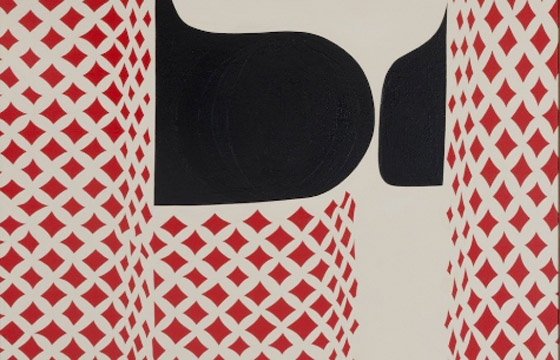 Juxtapoz // Thursday, November 21, 2013
A quite nice example of an artist who has worked in abstraction for a few years now with minimal figurative elements going fully into abstract expressionist work with great results. Currently showing at Vladimir Restoin Roitfeld in NYC is this untitled solo exhibition of 24 new paintings by Clare Rojas. As the gallery notes, "It is Rojas's first showing in New York since her hiatus from painting and this reintroduction reveals her evolution into the visual language of abstract expression."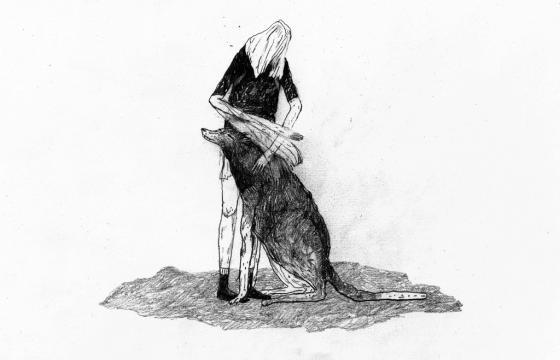 Juxtapoz // Sunday, September 09, 2012
These wonderfully dark illustrations by Laura Geurten have a playful and quick folk art aesthetic that has a subtlety of shuddering and detailed line work that reminds us of Goya's Disasters of War. Although not nearly as graphically realistic or horrifying as Goya in subject matter or style, Geurten playfully dances around what is psychologically deep and consuming...