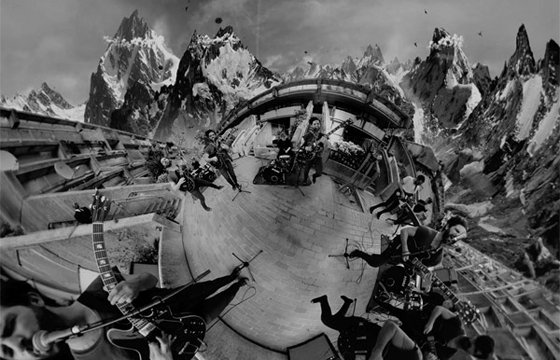 Music // Friday, July 31, 2015
Consistently one of our favorite music video directors, Nabil's latest video for Foals was created using GoPro cameras and is best viewed in the Youtube App on your phone. All you have to do is stand in on place and watch the video while moving your phone around... it's trippy.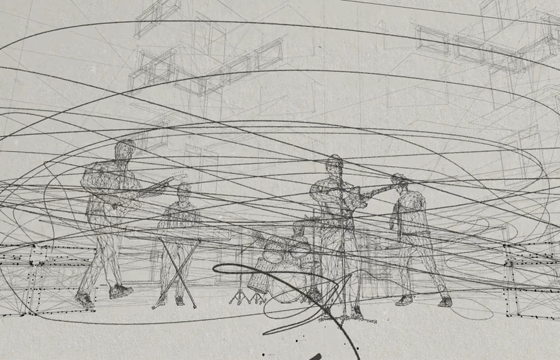 Music // Thursday, March 21, 2013
Two things are working quite nicely here. One, this track from UK-band Foals, "My Number," from their LP Holy Fire, is really solid, and the directors of the video, US (the directing duo consisting of Christopher Barrett and Luke Taylor) have done a brilliant job with motion capturing the band in a unique and slightly "draw-by-numbers" video. Well, it's better than than. Just watch...