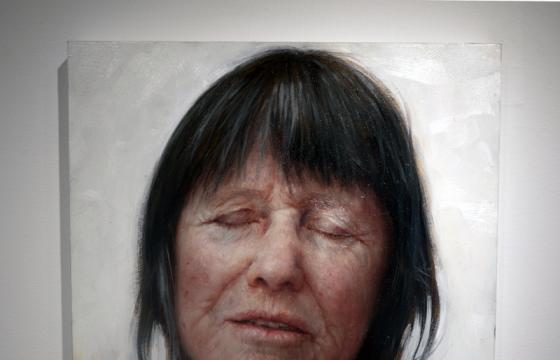 Juxtapoz // Wednesday, January 23, 2013
Flowers Gallery invited us to the opening reception of Aunties Project, the new series of paintings by American artist Aleah Chapin. The New York based artist presents a new collection of works that explores the connection between the people she grow up with, the flesh of the human body and subtle idealistic landscapes.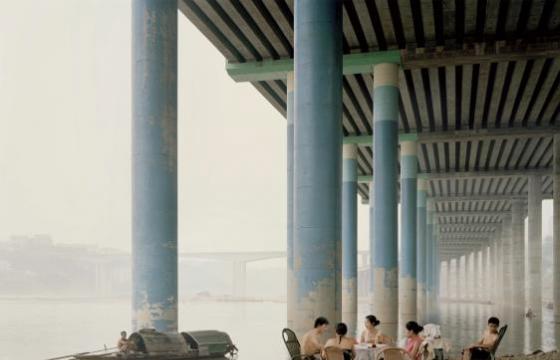 Juxtapoz // Tuesday, October 23, 2012
Yangtze – The Long River, is the name of the Nadav Kander debut opening exhibition in New York City at Flowers Gallery. This series of photographs are the result of 5 trips to the banks of the Yangtze, the longest river in Asia and the third longest river in the world, from mouth to source over a period of 3 years. Nadav softly captures unique juxtaposed scenarios of birth and destruction in flux of China's economical growth.