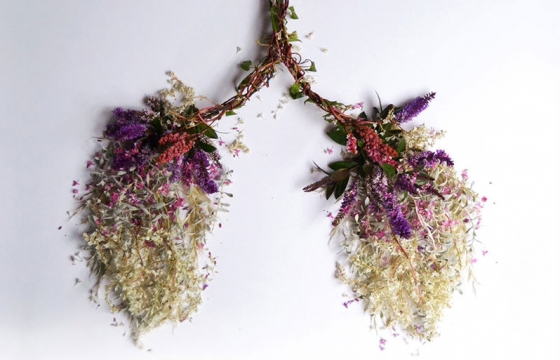 Juxtapoz // Monday, June 09, 2014
Our organs are essential elements to our bodies. They sustain us until the inevitable. This photography series titled Eye Heart Spleen by Camila Carlow is a beautiful reminder of the machinery that lies beneath our skin.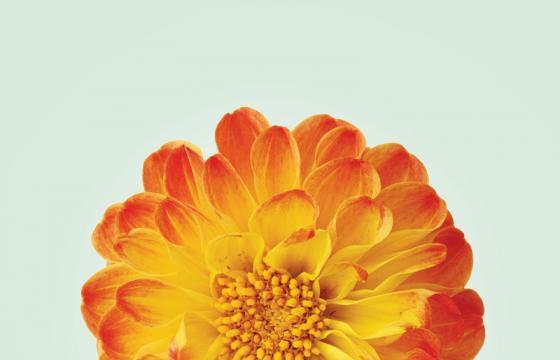 Juxtapoz // Thursday, August 30, 2012
Well, maybe we should preface this post that these are not just any photos of flowers, but perhaps some of the most vibrant, focused photos of flowers you are going to see. Sasha Kurmaz' work takes on a new meaning upon a second glance; they look like still-life paintings, pieces of art in their own right.