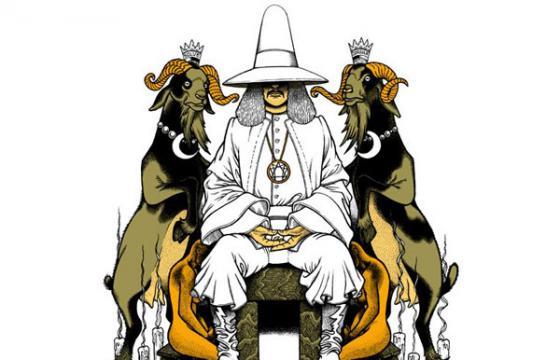 Illustration // Sunday, January 05, 2014
Florian Bertmer is a German illustrator from the hardcore punk, grindcore and metal scene. He has done artwork for bands like Converge, Napalm Death,The Hope Conspiracy, The Dillinger Escape Plan, Agoraphobic Nosebleed, Pig Destroyer, Doomriders, Kirk Hammett, Lucasfilm, Alamo Drafthouse and others. His early works were reminiscent of Pushead while his later works have become more influenced by Art Nouveau and Occultism...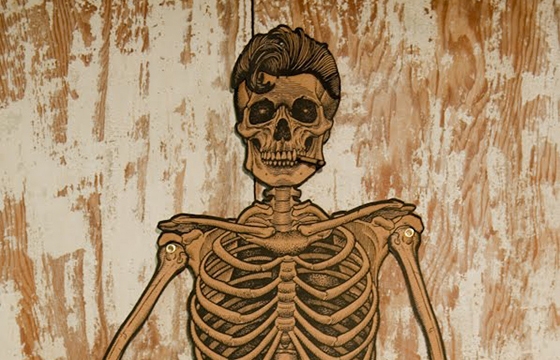 Illustration // Wednesday, July 03, 2013
Florian Bertmer's artwork is dense and gruesome, using intensely detailed linework to build intricate images of the occult. Bertmer is 34 years old and says of himself, "I'm getting bald, I draw a lot, I drink too much coffee and I like dogs because they make me laugh." The king of ghouls, skulls, wolves, wings and other evils, his work is perfectly fit for your macabre art needs.