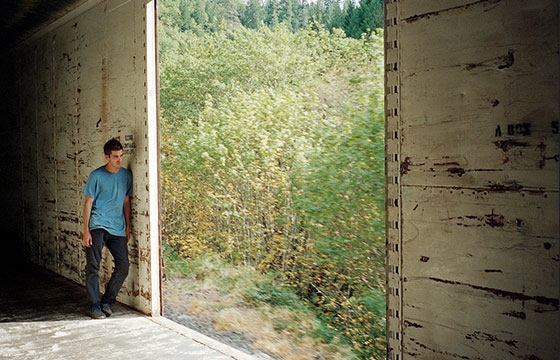 Photography // Monday, August 25, 2014
Flatcolor Gallery will be presenting a group exhibition entitled The World is Flat that will focus on how contemporary photographers are documenting their lives, travels and adventures; while sharing the discovery of their world through the camera's lens. The show will feature photographers SWAMPY, Joshua Blank, Jake Ricker, Lauren Max, Brad Westcott, Craig Mammano, Disco Bryso, William E. Shields, Mark Cross, +Russ, Chase Dickens and Aighty,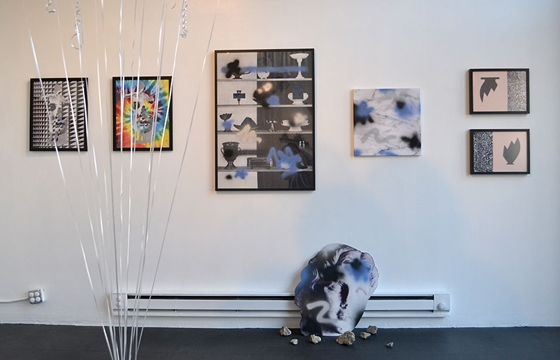 Juxtapoz // Friday, May 02, 2014
Ryan de la Hoz, who is featured in our May, 2014 issue, is opened Form and Void at Flatcolor Gallery in Seattle, WA last night. The name "Form and Void" is taken from the Bible. Genesis verse 1:2 "And the earth was without form, and void; and darkness was upon the face of the deep."