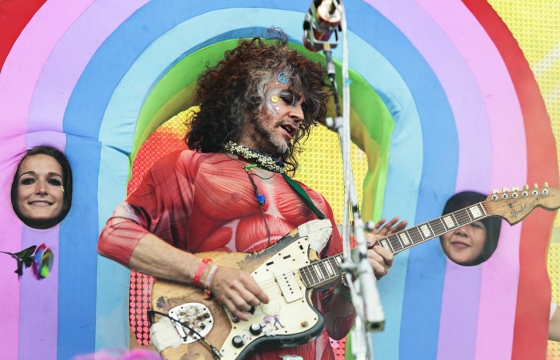 Juxtapoz // Tuesday, August 12, 2014
We are all recovering from a long but memorable three days in Golden Gate Park at Outside Lands Music and Arts Festival where, for the fourth year in a row, curated art throughout the park in addition to Mike Shine and the Dr. Flotsam's Hell Brew Revue carnival set-up in the woods. We also caught performances by Kanye West, Artic Monkeys, Spoon, Tegan & Sara, Haim, The Flaming Lips, The Killers, and many more! Check out this photo recap of this year's music and musicians...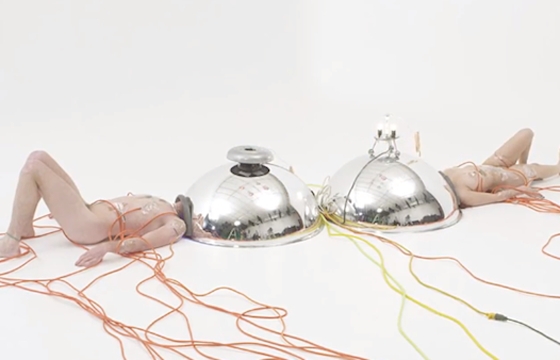 Music // Monday, May 06, 2013
Nothing says let's wake up on a Monday morning and see some weird like watching two naked bodies get all lab tested and futuristic along with the music of The Flaming Lips. "You Lust" is a track from the Lips' new LP, The Terror, is a long, winding, 13-minute epic, but thank you to Oklahoma's finest, this is along 4 minutes long. NSFW because this contains a full 4-minutes of nude bodies going all Matrix on you.