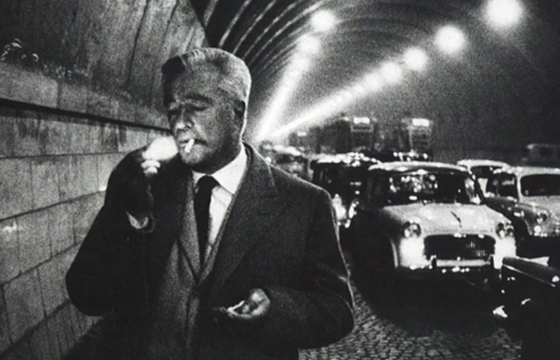 Juxtapoz // Friday, August 22, 2014
We watched this short video essay a week or so ago and found we were still thinking about it this morning, specifically this quote: "What Selznick sees as waste and excess becomes the essence of a different kind of cinema and sensibility, in which shots linger and veer off to include others, in which in-between moments seem to be essential, in which time and place seem more critical than plot or story."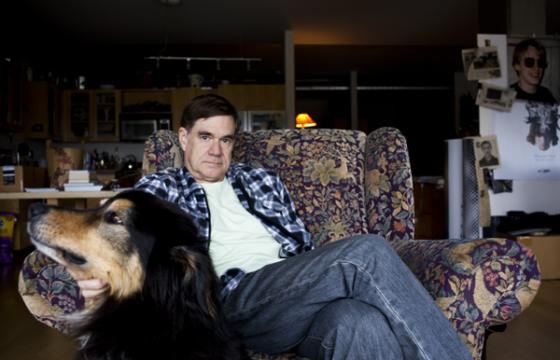 Juxtapoz // Tuesday, April 26, 2011
We speak with the acclaimed feature-film director of such classics as Milk, My Own Private Idaho, Good Will Hunting, and Elephant about controlling how you create your art, photography, and how to be a good interviewer . . .