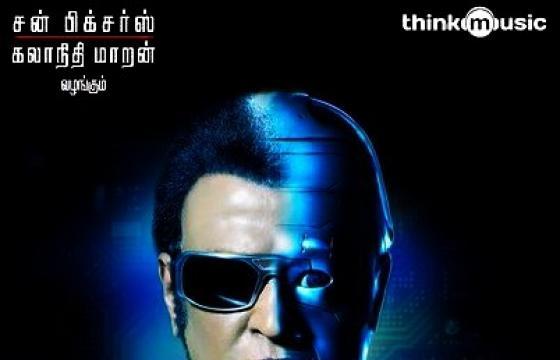 Juxtapoz // Wednesday, February 02, 2011
Look, we haven't seen Enthiran in full, all we have watched is the amazing/disturbing/awfully amazing/never-ending action scene about 5 times now. Maybe it is the best movie ever, we don't know, but what we do know is that the movie poster looks like Terminator 2. Watch the clip after the jump . . .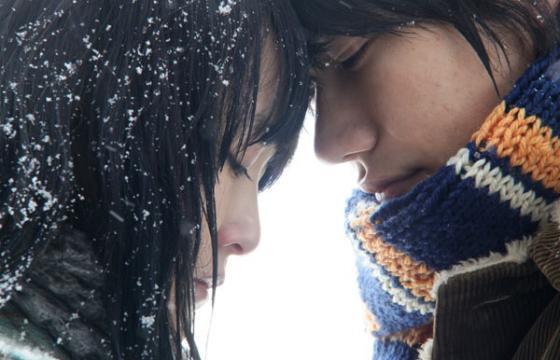 Juxtapoz // Thursday, January 27, 2011
A lot of people are looking forward to the motion picture adapation of Japanese author Haruki Murakami's classic novel Norwegian Wood, being released this March, 2011. We are excited for the original score by Radiohead's Jonny Greenwood, some others are excited because this is like the Japanese Catcher in the Rye turned visual, and budding designers are excited because Don't Panic has created the Norwegian Wood Poster Competition. More after the jump . . .