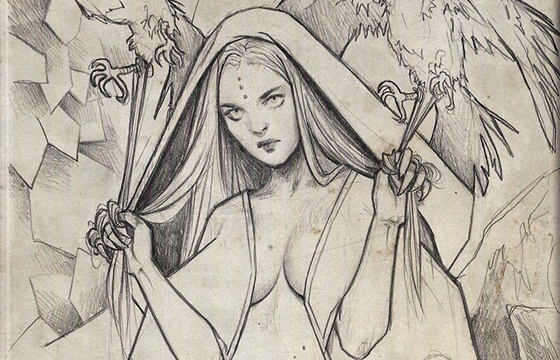 Erotica // Wednesday, September 25, 2013
Fernanda Suarez never fails to impress with her penchant for dark-eyed, hot-bodied sorceresses. Her latest work features more of these goddess-like beings and we can't get enough of them. Suarez often posts her sketches followed by the finished digital work, and we really love seeing the original linework, as Suarez's pencil-work captures an unchallenged sexiness in these nascent stages.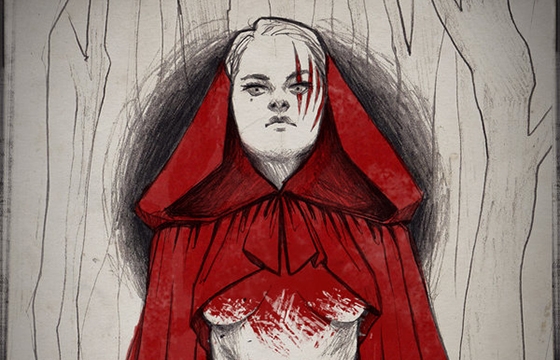 Erotica // Tuesday, August 13, 2013
Fernanda Suarez's artwork has a dark, fantastical feel studded with erotic electricity. Suarez is a 23-year-old illustrator working mainly in digital mediums. Her work focuses in on imagined female characters, buzzing with the atmosphere of sorceresses and fairytales. A great addition to our erotica department.