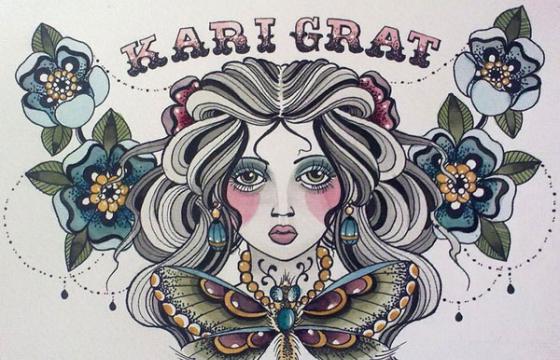 Tattoo // Friday, October 19, 2012
Karina Gratieri aka Kari Grat, is a tattoo artist that has been at it since 2007. Kari is from Brazil, and has been living and working in Örebro, Sweden since 2011- she is currently working at Tofu Tattoo. Her creative output and tattoo flash is exclusive to her signature style, being on the more feminine, traditional edge of the craft.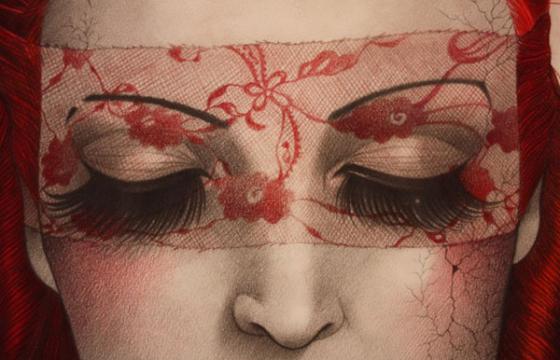 Illustration // Thursday, May 17, 2012
Alessia Iannetti was born in 1985 in Carrara (Italy), where she still lives and works. Her work, characterized by an illustrative style, is nourished by poetic elements as she prefers the classical drawing technique. In Alessia's work, she is creating an encounter of hyperrealism with her subjects, adding a surreal dimension where female characters, evanescent as spirits, reign in a space between infancy and adulthood...