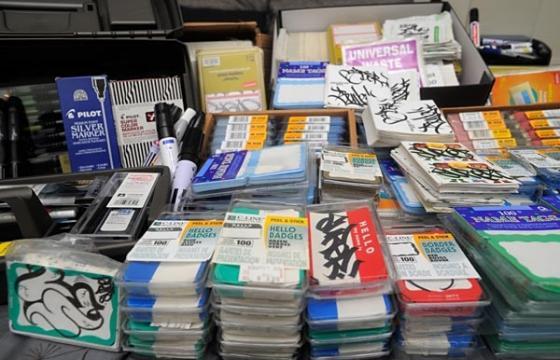 Graffiti // Thursday, August 18, 2011
Keeping the C-Line game heavily stocked and fully equipped.  Sure R.I.P.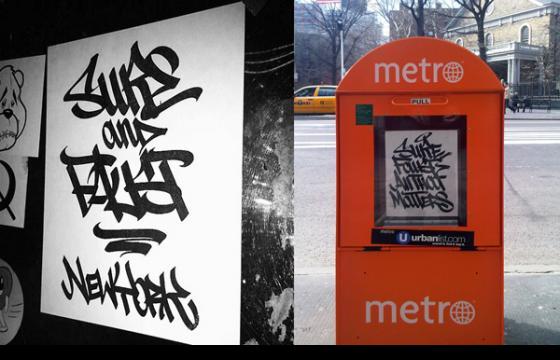 Graffiti // Thursday, May 05, 2011
At the core, it's really all about a good hand.  Faust and Sure(rip) are two New York writers that exemplify this well and these two examples are proof.  When visiting New York keep your on the news paper stands, you're bound to find these two hanging out.