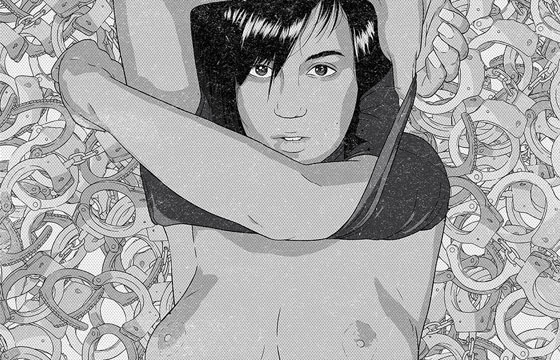 Erotica // Thursday, August 08, 2013
French artist and illustrator Faunesue recently worked on this erotic rendering for the French magazine Galantine (a naughty fanzine for grown ups or curious children) for your viewing pleasure. Take a peek at the seduction here and on Faunesque's site as well. Enjoy!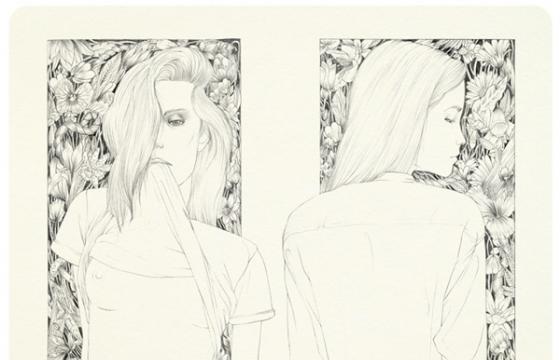 Erotica // Friday, August 03, 2012
Philippe Constantinesco was born in France in 1982. After having completed his studies in Visual Communication in Strasbourg, he founded Zurich29 with Dorian Gourg (art directors studio, motion & static designers) and has been pursuiing his career in Paris since 2006. "Faunesque" is his personal portfolio of beautifully illustrated animals and muses.