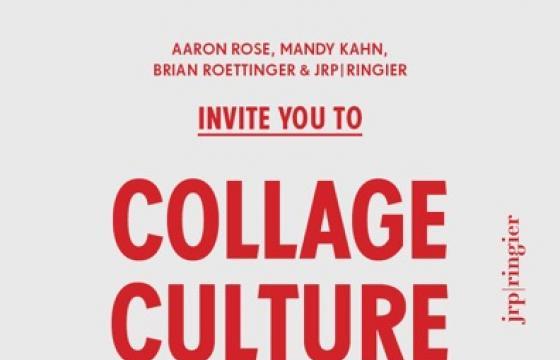 Juxtapoz // Monday, November 28, 2011
Tonight, November 28, at Family Los Angeles, there will be a book launch party for Collage Culture: Examining the 21 Century's'S Identity Crisis. The book features essays and works by Aaron Rose, Mandy Kahn, Brian Roettinger and Chandler McWilliam. The book also comes with a companion score by No Age.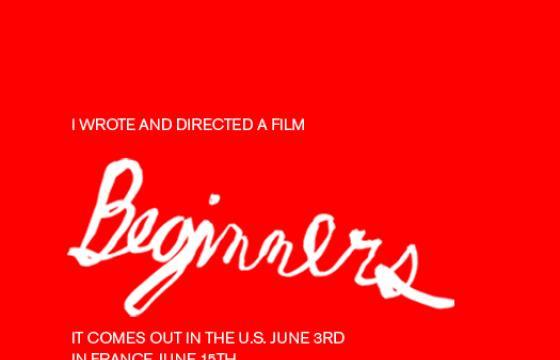 Juxtapoz // Tuesday, June 14, 2011
Filmmaker and artist, Mike Mills, continues to promote his newest film, Beginners, with an exhibition at Family Los Angeles of drawings and photographs with Todd Cole and Sarah Soquel Morhaim, taken on set during the film's production.