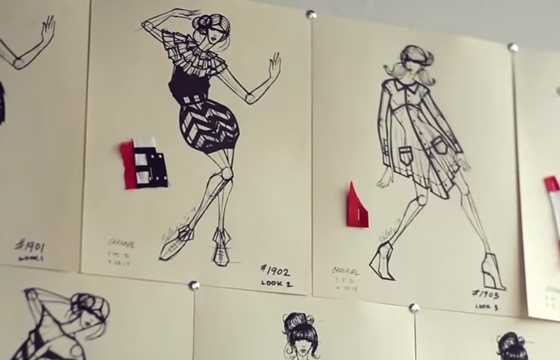 Illustration // Wednesday, June 17, 2015
Check out this video from our friends at Faber-Castell on how their PITT Artist Pens and Graphite Pencils are making a differene in Valerie Mayen's designs.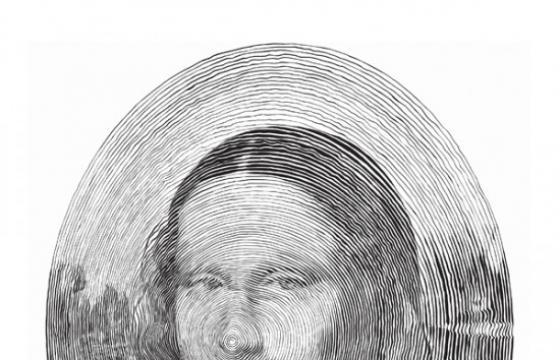 Juxtapoz // Tuesday, October 25, 2011
This is a pretty incredible drawing practice, posted by artist Chan Hwee Chong with a Faber Castell Artist Pen. There really isn't a ton of information on what is going on here, but what we do have is a video, and that will pretty much sort it out for you.