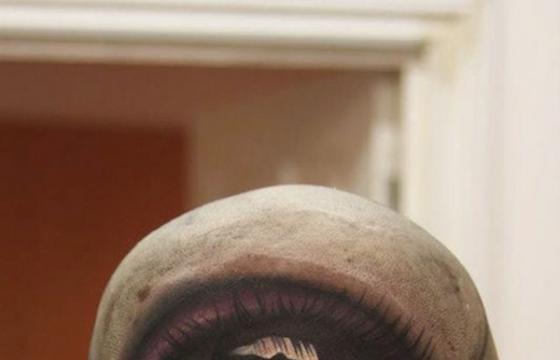 Tattoo // Tuesday, September 04, 2012
John Anderton is an award winning expert in his field, currently enjoying realism work and large scale challenges in his tattoo art. John is influenced by the work of Mike DeVries and Nikko Hurtado and they are both influential in his approach to colour realism.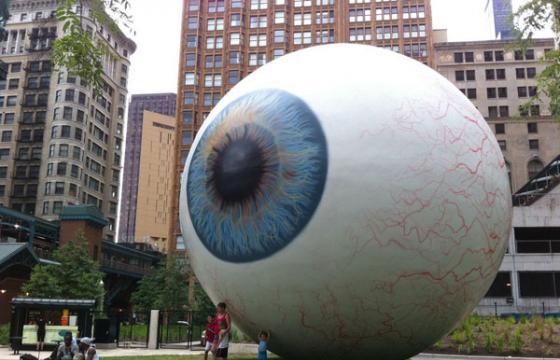 Street Art // Friday, February 03, 2012
Chicago being the great city that it is, always hosts incredible public art from local and international artists.  In 2010, local artist Tony Tasset created a 30-foot eyeball made of fiberglass for the citizens of the Windy city to enjoy.  Watch the following video to learn more about the process in making this project come to life.