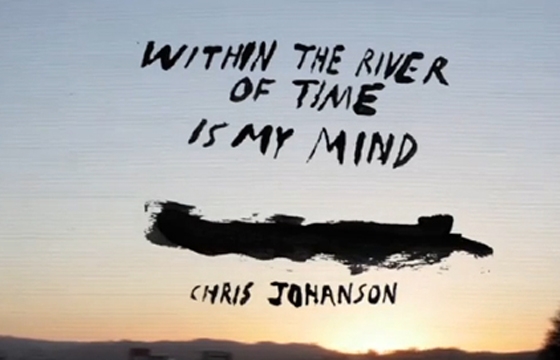 Juxtapoz // Monday, August 12, 2013
In conjunction with his exhibition at the MOCA Pacific Design Center in Los Angeles, Chris Johanson just released a film through MOCA.tv, "Within the River of Time Is My Mind," featuring Johanson's new paintings, sculpture, and found wood site-specific installation, is on view at MOCA Pacific Design Center and has been extended through October 13, 2013.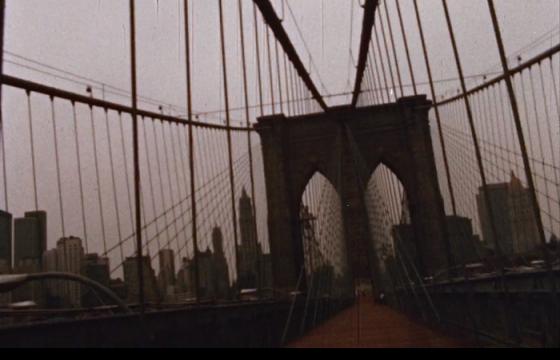 Juxtapoz // Friday, March 09, 2012
Because it is a Friday, and we are doing the morning rounds, we came across this wonderful clip from Hollis Frampton's experimental 1968 film, Surface Tension. The people at Criterion Collection released the clip, with Frampton noting of Surface prior to his death, "a single dolly shot from the middle of the Brooklyn Bridge to the lake in Central Park."