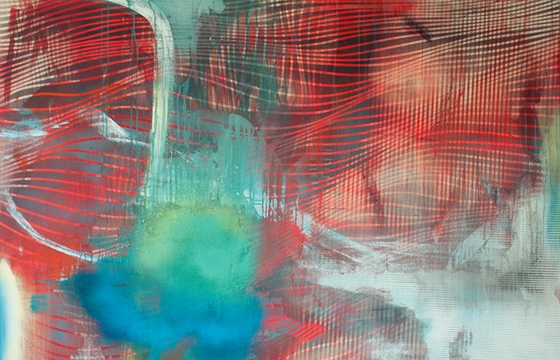 Juxtapoz // Monday, March 03, 2014
Chris Trueman studied at the San Francisco Art Institute, graduating in 2003 with a dual degree in painting and digital media. Now based in Southern California, Trueman has exhibited around the world with an upcoming solo show, Beneath The Skin, at Edward Cella Art + Architecture in Los Angeles, opening March 8th.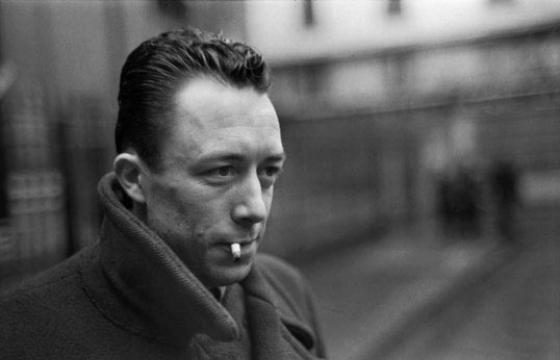 Juxtapoz // Tuesday, November 02, 2010
The San Francisco Museum of Modern Art is now the home to two significant photography exhibits that opened this past weekend: Exposed: Voyeurism, Surveillance, and the Camera Since 1870 and Henri Cartier-Bresson: The Modern Century. Juxtapoz visited both exhibits last week as part of a press preview and found significance not just in the real-estate that both shows covered in the museum, but in the depth and presentation that both shows contained.