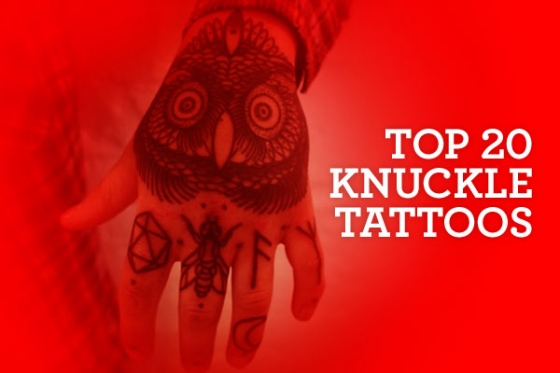 Top List // Thursday, June 21, 2012
Tensed-white, scraped against the ground, or smacked across your face--knuckles hinge the fingers to palms and facilitate the human rise to power. So why not draw all over 'em? Here's some knuckle tats we love.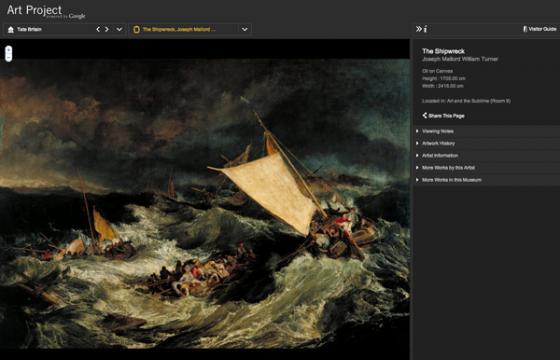 Juxtapoz // Monday, February 07, 2011
You can roam from the Tate Britain in London, to the Museum of Modern Art in New York City, and end up in the Van Gogh Museum in Amsterdam in a span of 5 minutes. Normally the cost of criss-crossing the globe to view some of the world's priceless art would set you back a handsome sum, but that has all changed thanks to the Google Art Project.