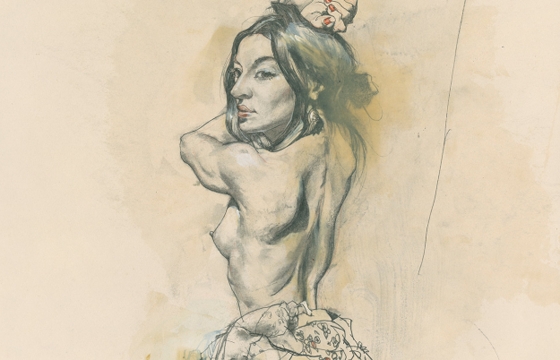 Juxtapoz // Tuesday, October 22, 2013
If you happen to be in Santa Fe, New Mexico before the month is over, we suggest going to see highly erotic new works from painter Kent Williams. Ophthalm is now open at Evoke Contemporary, showing the Los Angeles-based painters wide-range of both surrealism with bits of realistic figurative elements drawn into each work. This show has both fine art paintings and sketches of various styles, both of nudes and "Lord of the Flies" styled portraits. As Williams notes of his work, it's, "a way to weave the tangible with the intangible."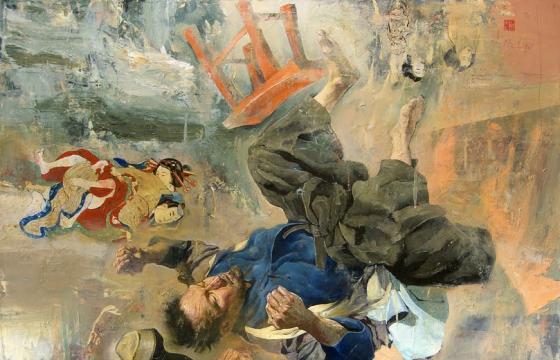 Juxtapoz // Monday, July 02, 2012
We just did a little check up on one of our favorite painters, Los Angeles painter Kent Williams and what he has been working on over the past few years. As you can see, he has been creating some dense, dreamy canvases. We also love that in his bio it mentions that Meg White has collected his work.