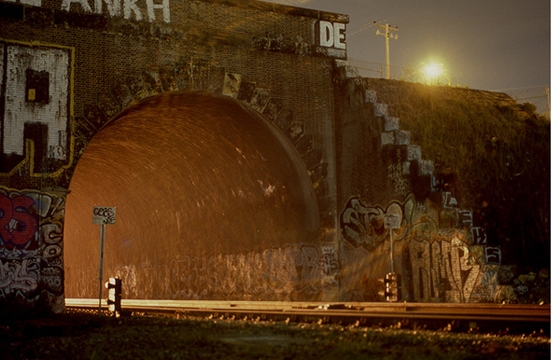 Graffiti // Tuesday, March 05, 2013
Tunnels are already cool and ones with lights coming out of them are even better. Photographer Everydaydude took this photo along the Cal Trans train line in San Francisco, obviously while the sun was taking a nap.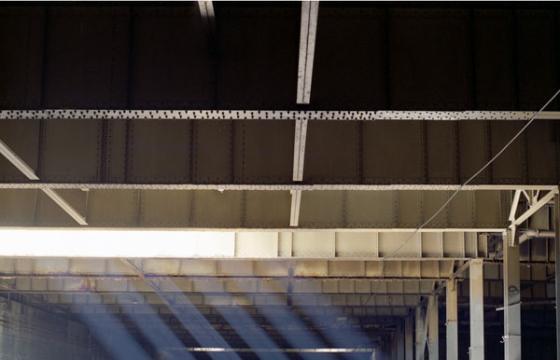 Graffiti // Thursday, December 20, 2012
This tunnel once served as a massive graffiti gallery showcasing the talents of writers from around the world, until a half-buff of stimulating grey made it's way on the walls for yet another example of wasted tax dollars. Fortunatly, some work survived on one end of the tunnel and new masterpieces are already sprouting up again.