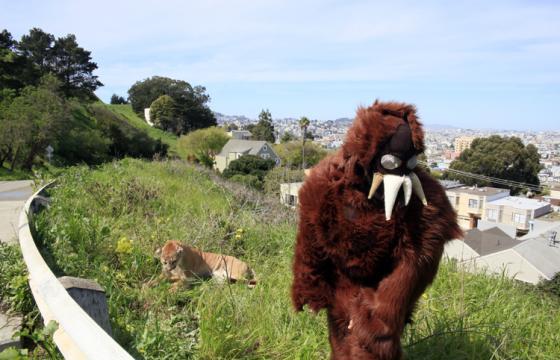 Juxtapoz // Wednesday, June 01, 2011
Anyone who can put together a documented reality of life as a Yetti is interesting by us, and that is exactly what Aaron E. Terry has prepared as part of his exhibtion at Ever Gold Gallery in San Francisco, titled, Resistance to the Indignities of Modern Life.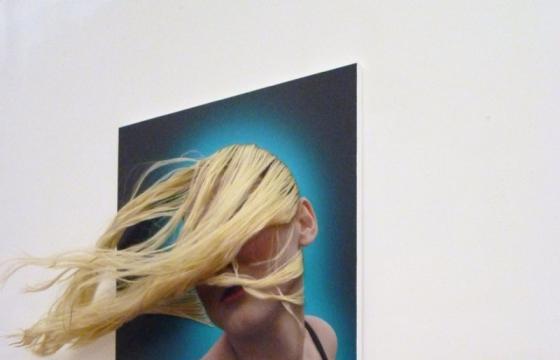 Juxtapoz // Tuesday, March 22, 2011
Adam Parker Smith will be exhibiting at Ever Gold Gallery in San Francisco this May, and as we were looking at the mixed media sculpture and installation work from the NY-based artist, we found some very interesting/cool (yes, we used cool, the work is cool) pieces from Parker Smith's past shows. Looks after the jump . . .