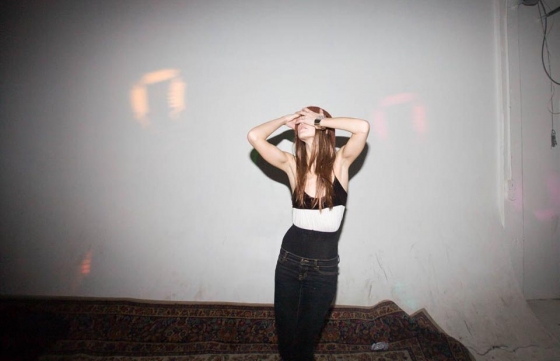 Photography // Friday, November 22, 2013
Over the years, we have worked with Tod Seelie on a few projects, and one of the reason we have worked with him and assigned him some open-ended projects is that we know that he sees the world differently then most. That he has a camera is of benefit to all of us as both artists, writers, or people with interest in the cracks between popular culture and underground culture, and their meeting points. That connection is the subject of Tod's new book, "Bright Nights: Photographs of Another New York."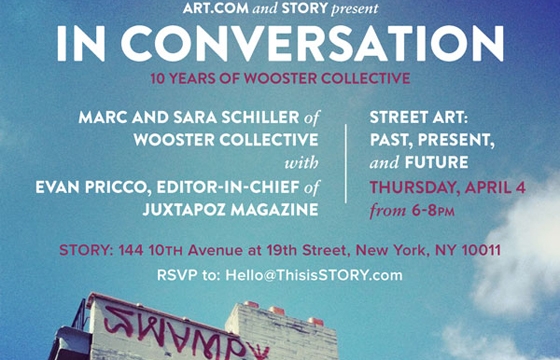 Juxtapoz // Wednesday, March 27, 2013
Juxtapoz will be hosting a conversation with Marc and Sara Schiller of Wooster Collective on the Past, Present, and Future of Street Art at Story, NYC on Thursday, April 4th. More details after the jump!