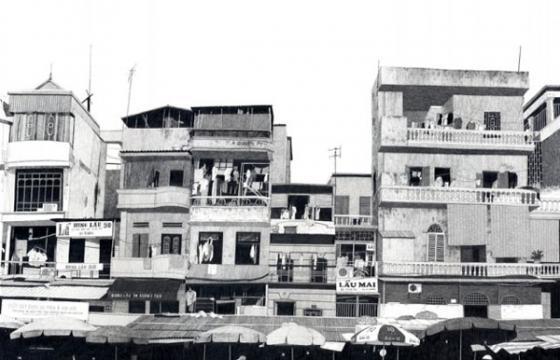 Illustration // Monday, August 29, 2011
Evan Hecox is a San Francisco-based designer and illustrator specializing in creating graphics for posters, skateboards, and the music industry. His work explores the complexities of urban landscapes and the people who inhabit them, throwing light onto the places and people we tend to overlook.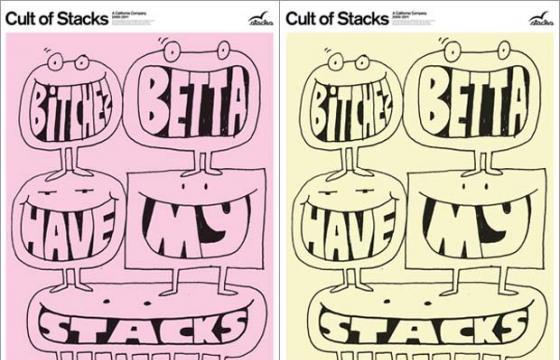 Juxtapoz // Monday, April 11, 2011
Michael Leon, who we featured in a great interview in our February 2011 issue, has his Stacks team out in the world, doing one-day stops for  "The Cult of Stacks" tour.  The 11-Years of Stacks event features skate photography from Eric Elms, Kevin Lyons, Geoff McFetridge, Michael Leon, Evan Hecox, as well as skating from Reese Forbes, Dani Lebron, Sebo Walker and Cameo Wilson. More after the jump . . .