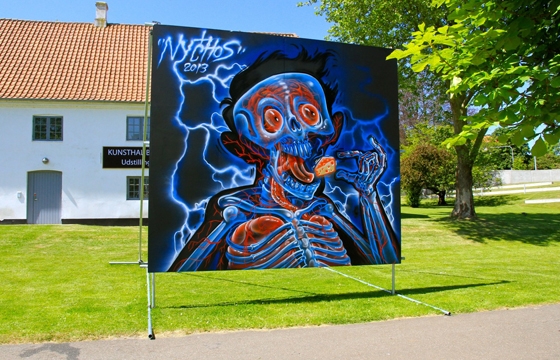 Juxtapoz // Monday, June 10, 2013
Our good friend and contributor Henrik Haven just sent some teaser shots of Nychos's new works in Denmark for the Viborg International Billboard Painting Festival. Nychos, Horfee, Blade and John Howard were all doing new works this past week in the small Danish town, and it looks like a school got a touch of the Weird. Summer is here, and the European continent is getting new public works!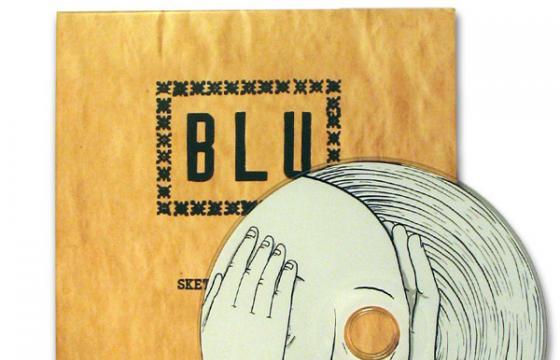 Street Art // Monday, January 10, 2011
We are all a bit obsessed with Blu at the moment. He has been one of our favorite artists of the past 5 years, one of the leading and influential muralists and animation specialists in Europe, if not the world. With Blu currently in the news, what a great time to release his first DVD collection. There are some goodies inside...