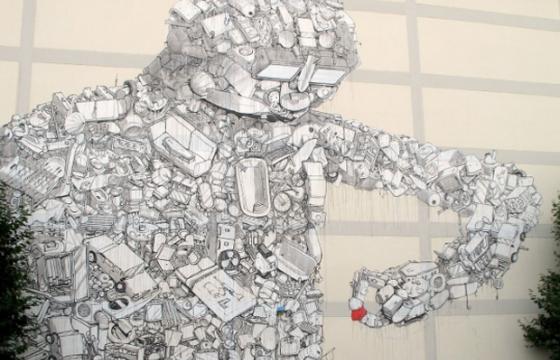 Street Art // Saturday, November 27, 2010
This was a bit of good news this morning: one of the best animation and timelapse artists working today, BLU, will be releasing a DVD of said animations and timelapses in the coming days or months. (We can't confirm, so we just should just say "Coming Soon . . . "). See some of BLU's greatest hits after the jump . . .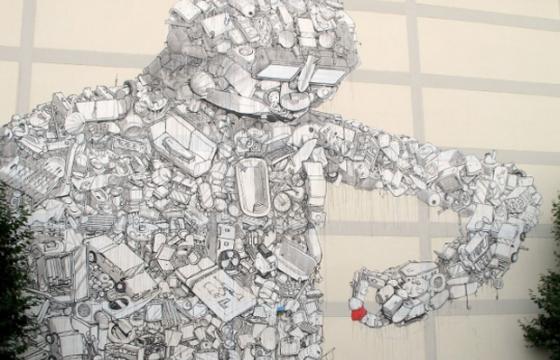 Street Art // Thursday, November 11, 2010
After spending an earlier post this morning endorsing Italian artist Blu as the leading force in a new wave of a street work, we just saw that he completed a new mural in Rennes, France. More pictures after the jump . . .