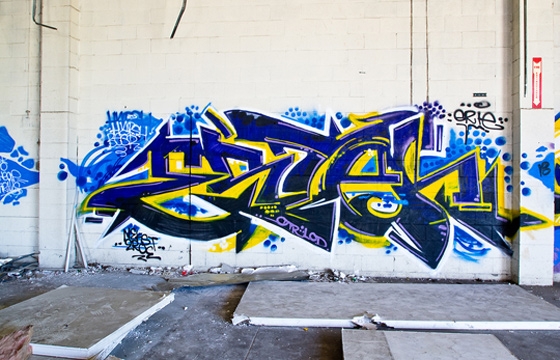 Graffiti // Thursday, August 15, 2013
Este is a very active member of the Los Angeles graffiti game currently. Here he is rocking a piece in Laker colors with some blue.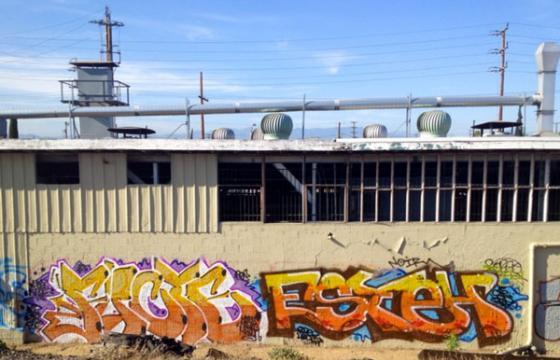 Graffiti // Wednesday, July 11, 2012
All those fancy, shiny, squiggly pieces are great, but if you can't rock a straight letter like these two forget about it!!!!