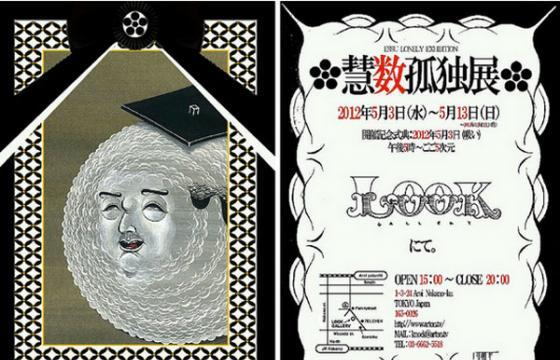 Graffiti // Wednesday, May 02, 2012
On a recent trip to Japan among all the visual bombardment of lights and advertising, the stickers of Essu were a definite standout walking around. Detailed and ornate, there isn't much like it in Tokyo.  Well, Essu is having a show tonight at Look Gallery and if your there, go!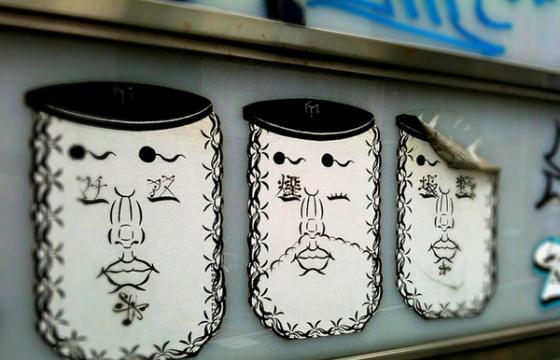 Street Art // Thursday, June 16, 2011
On my first visit to Tokyo, Essu's stickers stood out immediately and blanketed the city.  The Twist influence is apparent, but there is something about the monochrome esthetic that is highly appealing.  I'm unsure whether Essu shows in galleries or just sticks to the street, nevertheless it's always a treat to stumble on this artists work.