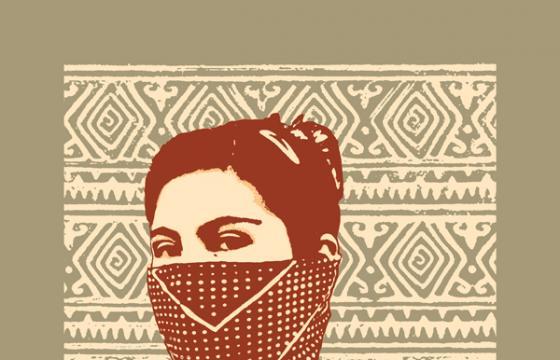 Juxtapoz // Wednesday, October 17, 2012
In his interview in the November 2012 Political Art issue of Juxtapoz, Ernesto Yerena Montejano introduced us to the work of two important political artists in the Bay Area. Ernesto tells us, "It is impossible to talk about contemporary political art without mentioning the talented and artistically prolific duo/couple by the name of Dignidad Rebelde."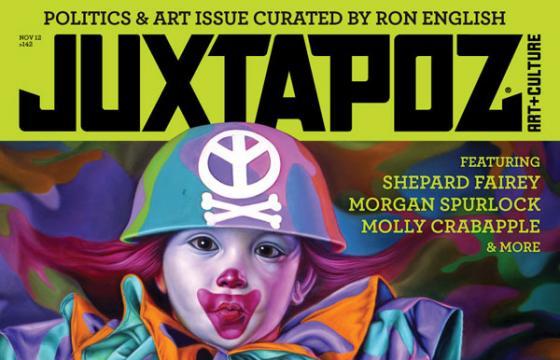 Juxtapoz // Monday, October 08, 2012
'Tis the season. No, we don't mean holiday cheer, we mean the Political Season, a time of undecideds, debates, and campaign trails. Juxtapoz is in a similar mood, and we brought legendary fine artist and political satirist Ron English to our November 2012 issue to have him curate our special examination of Politics & Art in 2012.