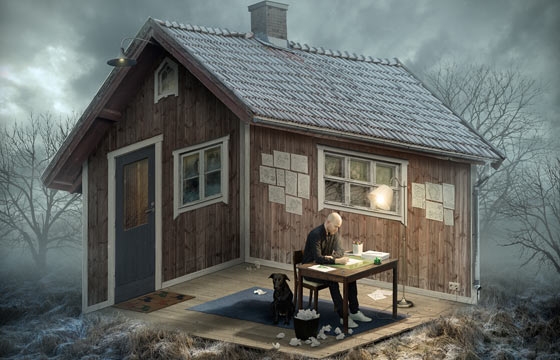 Juxtapoz // Monday, February 23, 2015
We've always enjoyed Erik Johansson's surreal photo-manipulations. Here is a collection of his Escheresque "paradoxical geometry" optical illusions...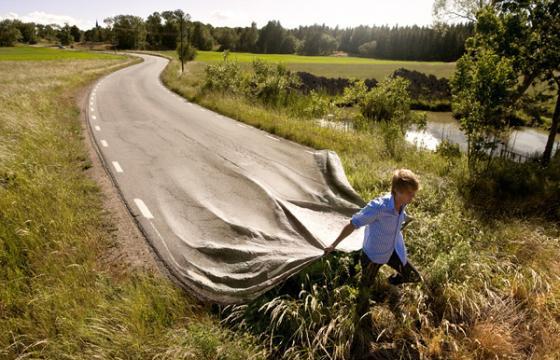 Juxtapoz // Friday, December 14, 2012
A fun series of photo manipulations and fantasy settings by Swedish photographer and retoucher, Erik Johansson. Although he graduated with a degree in computer engineering, he had a passion for photography and was able to fuse the two together.