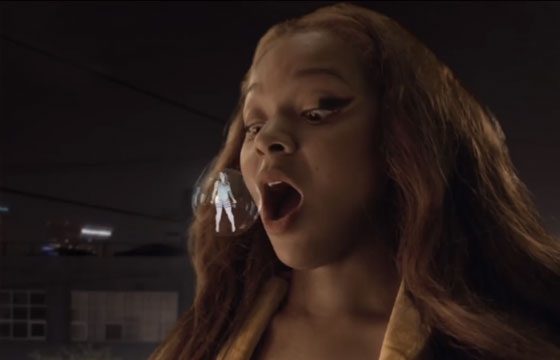 Erotica // Thursday, June 13, 2013
What do you get when you mix sea-punks, a 50 foot woman with even larger ass-ets, and twerking galore? Why Eric Wareheim's absurd new video for Major Lazer's 'Bubble Butt.' Check out the full five minutes of insanity.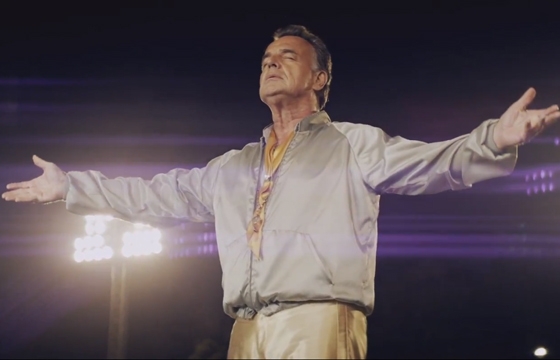 Music // Friday, March 08, 2013
Beach House has released a surreal new video for their single "Wishes," directed by Eric Wareheim of "Tim and Eric" and starring Ray Wise of "Twin Peaks" and "Mad Men." The football half time show features lots of horses, fireworks, cheerleaders and Ray Wise singing....