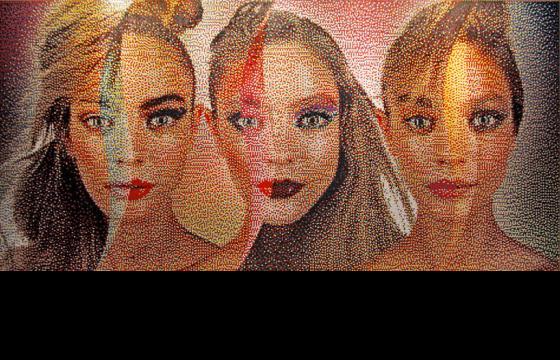 Juxtapoz // Tuesday, October 16, 2012
Apparently, all you need are 5 different colors of pushpins, and you can make these incredible portraits by Eric Daigh. Even though at times we think we are looking at mugshots (what, no smiles?), Daigh is at the top of his game with these new series of pushpin portraits.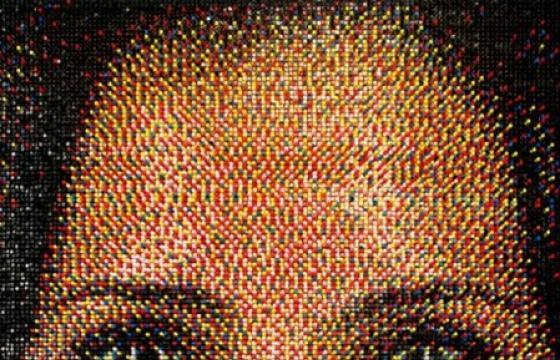 Juxtapoz // Saturday, August 13, 2011
It's hard enough not to lose your pushpins, little make an entire series' of portraits with them. Eric Daigh also makes his pushpin portraits look pixelated, but in fact, they are your ordinary pins orgainzed extraordinarily.