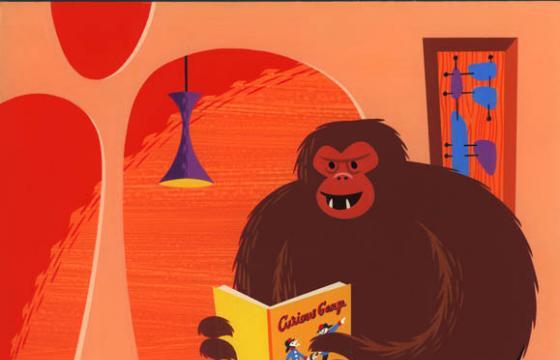 Juxtapoz // Tuesday, March 20, 2012
This Saturday, March 24. Copro Gallery in Santa Monica will be opening our 18th Birthday exhibition, Juxtapoz Turns 18. This week, we will be doing teasing previews of the entire exhibition, and today we have works from Robert Williams, Shag, Cathie Bleck, Dennis McNett, Eriberto Oriol, Candice Tripp, Brian Bowen Smith, and Mike Shine.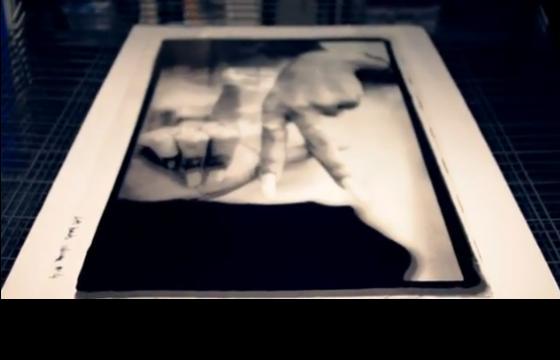 Juxtapoz // Monday, October 03, 2011
Juxtapoz friends Estevan Oriol, his father Eriberto Oriol, and Modern Multiples' Richard Duardo all make appearences in this video of the Oriol's creating screenprints. Eriberto also discusses a lot of the stories and inspirations behind some of the prints, including a story about Los Angeles railyards.