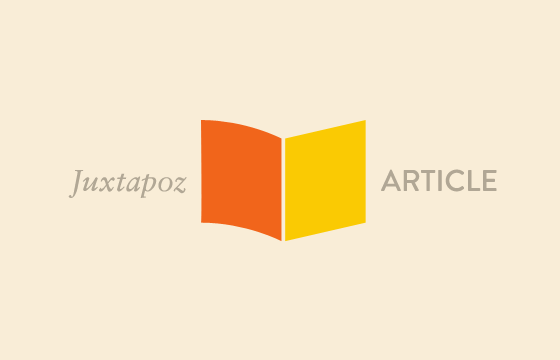 Erotica // Tuesday, December 13, 2011
Enoch Bolles was an art-deco pin-up master. He liked to take his original pin-ups and add abstract touche, and his portraiture and illustrations of the female form were both seductive and feminine.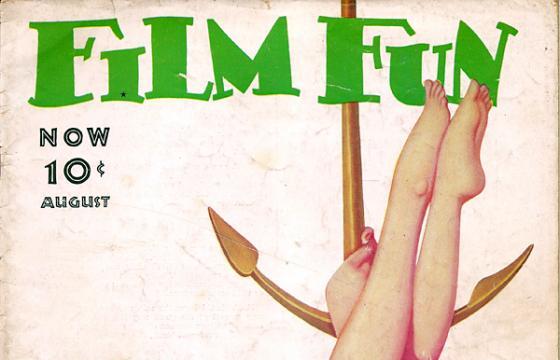 Juxtapoz // Tuesday, June 28, 2011
One of the forefathers of the glamour pin-up girl illustrations— Enoch Bolles' work is sometimes overshadowed by more current and popular names. But, the fact is ol' Bolles had this shit nailed down damn near a hundred years ago. You gotta give credit where credit is due, and Enoch's running a black Amex card in my book.