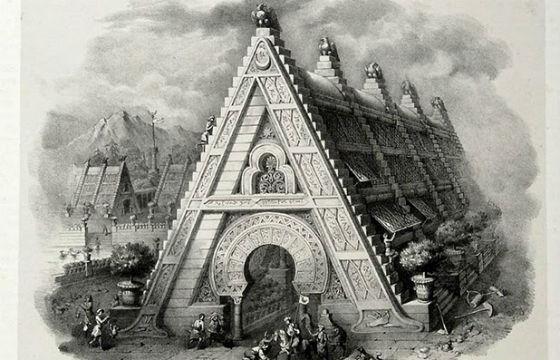 Juxtapoz // Friday, August 01, 2014
Alfabeto Pittorico is a gorgeous engraving series of the twenty-four letters of the alphabet and one ampersand by Antonio Basoli. This pictorial alphabet is a collection of pictorial thoughts composed of objects beginning with the individual letters of the alphabet.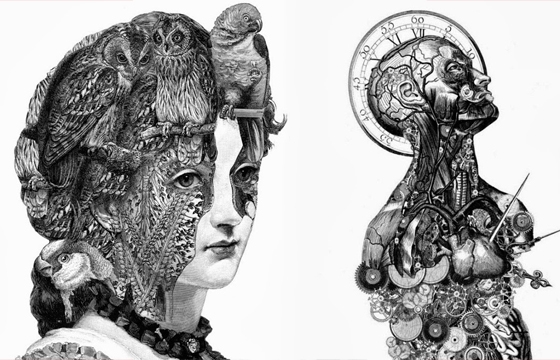 Juxtapoz // Friday, September 27, 2013
This morning we take a look at these incredibly detailed engravings and collages by Paula Braconnot. "The collages act as conduits, allowing precise themes such as time, the cold beauty of death and irrepressible life to come to the fore."