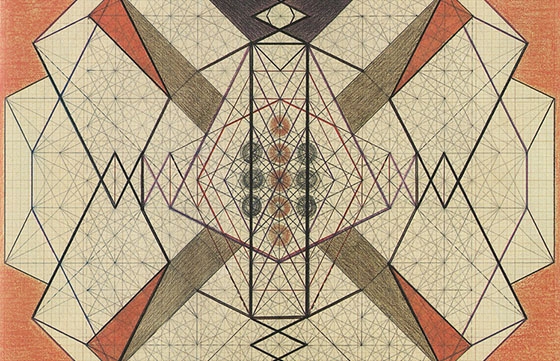 Illustration // Tuesday, January 14, 2014
Emma Kunz was a healer and visual artist who has only broken into the art world posthumously. Her images are reminiscent of Buddhist maps of the universe--mandalas--and many have noted that to see them correctly you must appraise them with "your third eye." Originally they were created to be placed on the floor next to the clients the artist was seeing; they functioned as therapeutic tools rather than pieces of art. Kunz was said to have been telepathic and even divine, and discovered a "healing stone" that is used today in herbal medicine.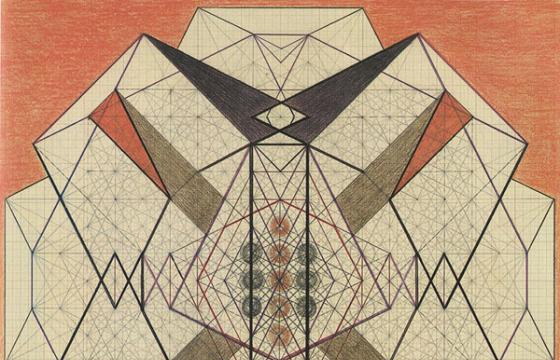 Illustration // Monday, October 15, 2012
Emma Kunz was a Swiss telepathic healer, researcher, and artist who in the 1940's, channeled drawings for her patients using colored pencils, crayons, graph paper and a pendulum. For most of her life, Kunz served as a telepathic healer and her drawings operated both as documentation of research into and as conduits for patterns of vibrational energy that could be used to realign the psychic imbalances underlying her patients' medical conditions and cure them.