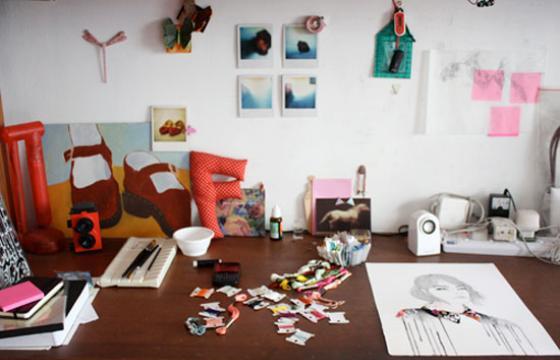 Illustration // Saturday, October 13, 2012
'Endlessly curious. My work primarily involves the use of embroidery. I am interested in collapsing the boundaries between traditional and popular cultures and exploring the links that exist between these two. My work examines how this particular mishmash manifests itself in modern times, especially concerning modern youths. Preferring to work with craft-based techniques, I am attracted to the evidence of the hand and its time-consuming aspect...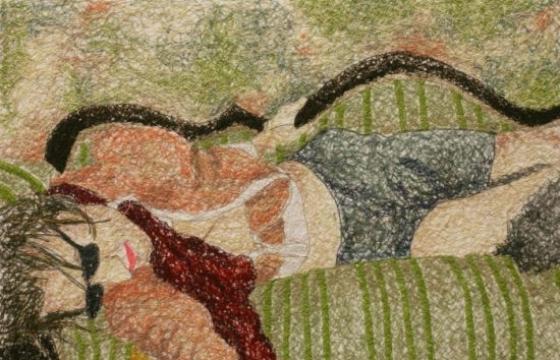 Juxtapoz // Monday, August 08, 2011
Berlin-based Nike Schroeder takes needlework to a new style (at least in our eyes) with some very detailed portraits of her friends and some based on photographs. She makes embrodiery appear like illustration, using different color schemes and colored canvases to create mood.