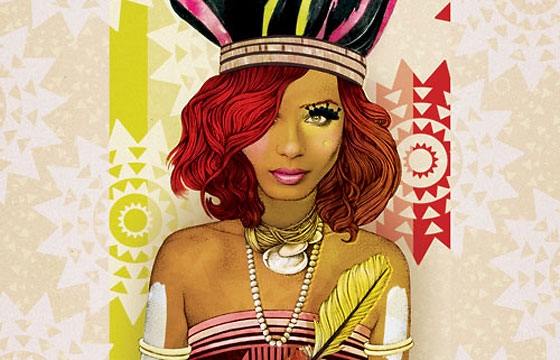 Illustration // Friday, November 15, 2013
Ëlodie works as a freelance illustrator since 2010 and developed her own realistic and poetic style. Although she prefers using traditional techniques, she enjoys experimenting with new ones regularly to try and inject more soul into her illustrations. Ëlodie is fascinated by fashion and have been commissioned for a wide range of clients such as Nina Ricci, Rochas, Target, Rizzoli...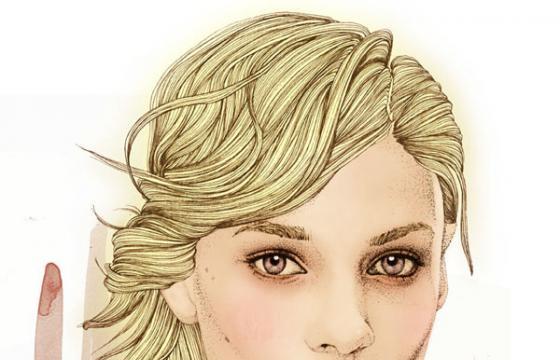 Illustration // Monday, July 04, 2011
Ëlodie is a French illustrator based in Paris specializing in fashion illustration and portraiture. Her work has been exhibited in France and overseas, and while her illustrations are always drawn by hand, they are then digitally enriched, while keeping their gorgeous "handmade" appeal ?.