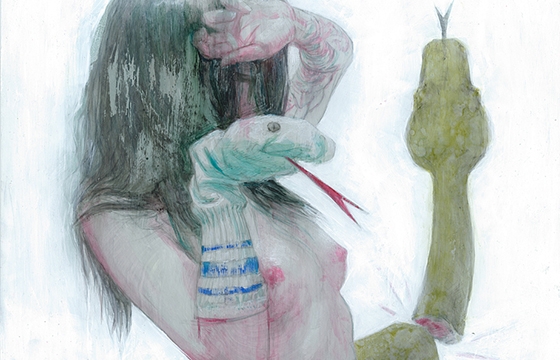 Erotica // Tuesday, February 18, 2014
Elliot Brown's paintings are full of sexual heat and textural energy, drawing from dramatic lighting situations to create a heightened environment. These paintings combine figural elements with symbolism to create scenes that operate on several different levels. Brown has exhibited in many reputable contemporary art galleries since graduating from Art Center and has since produced on a prolific scale.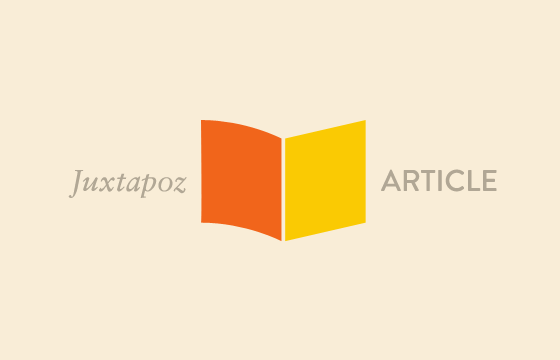 Illustration // Monday, November 07, 2011
Elliot Brown is an illustrator based in Los Angeles, California, where he paints, sculpts and draws. His work is beautifully painterly with a twinge of darkness that wonderfully complies with the flow of his paint.