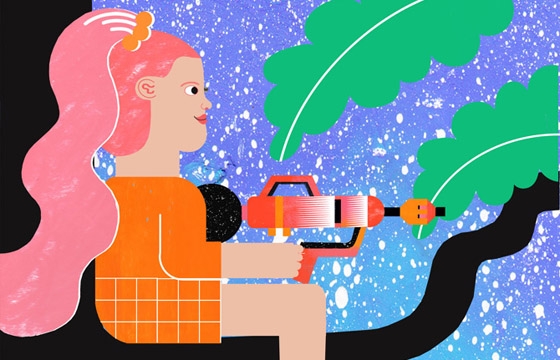 Illustration // Monday, November 17, 2014
Ellie Andrews is an illustrator based in South East London. Her clients include heavies like Nike and The New York Times, and her cheery aesthetic is reminiscent of art we love, like Andy Rementer illustrations and California Modernism, but with a style that is distinctly her own.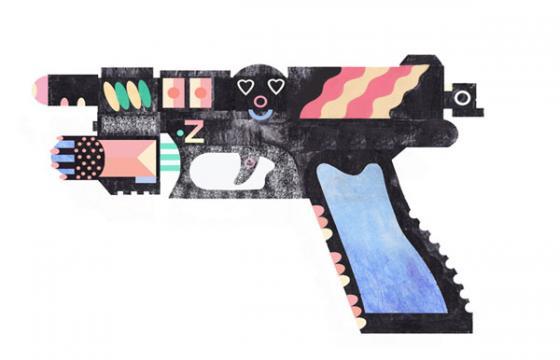 Illustration // Tuesday, December 04, 2012
Central to Ellie's work is the balance between bold sections of color and intricate detail, creating a blend of hand drawn shapes with geometric form. Inspirations allude to textile design, marine biology and 90's teen culture. Ellie enjoys drawing the most, and shows interest in subject matter by making it look fun on paper.  Ellie lives and works in South East London and studied Illustration at Camberwell College of Arts.