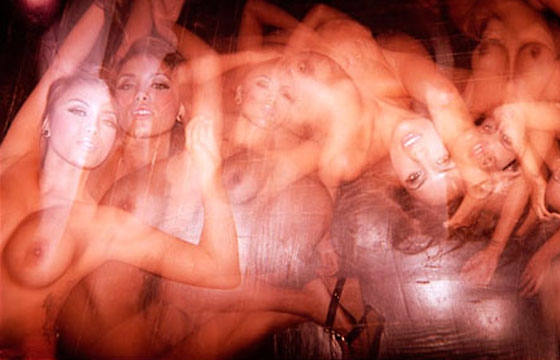 Erotica // Friday, August 08, 2014
Since the age of 16, Stagg had a particular interest and fascination with erotic art. It was not until 2005, however, that she began a focused and concentrated pursuit of erotic photography...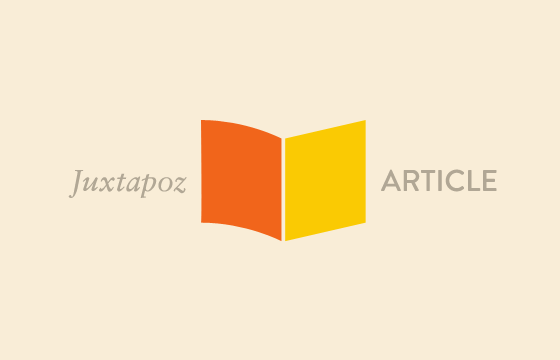 Erotica // Tuesday, November 01, 2011
Ellen Stagg has been using a camera since the young age of 16, and her passion, ever since she can remember, has been erotica. As well as using her photography skills to create fashion and advertising photography, she also puts those talents to work when shooting young women in her many erotica series that have been seen in many different publications, solely through word of mouth.