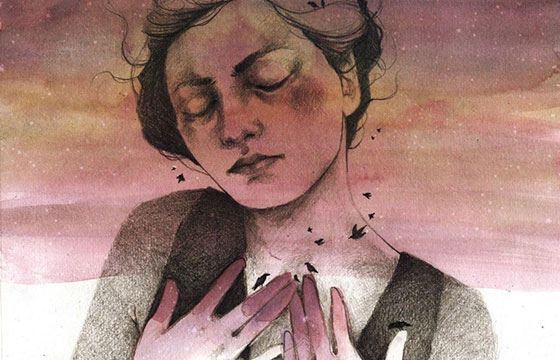 Illustration // Monday, May 05, 2014
Born in 1988 in Madrid, Elia Fernández began studying fashion design in 2008 only to discover that her true passion was illustration, switching directions in 2009. She then began studying at school 'Arte 10' in Madrid...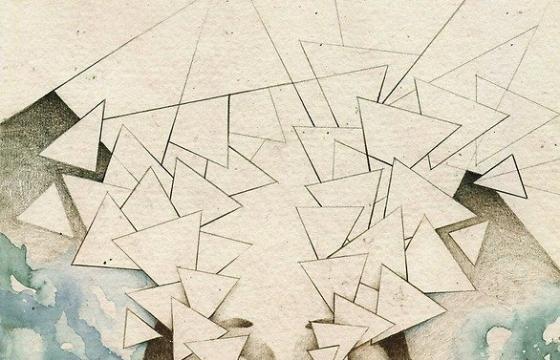 Juxtapoz // Monday, February 25, 2013
This morning we are enjoying the work of Netherlands-based illustrator Elia Fernandez. Elia transforms reality into the abstract through his surreal, dream-like illustrations.