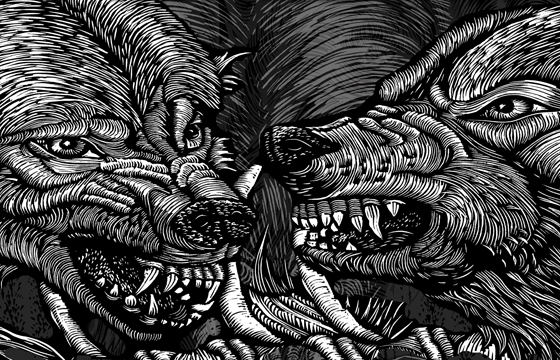 Juxtapoz // Friday, August 02, 2013
A couple bits of Dennis McNett news to announce. One, Dennis will open "Anti-Art" at Eleanor Harwood Gallery in San Francisco this Saturday, August 3rd. The show will feature all of Dennis' graphics for Anti-Hero to date, all 26 graphics. And second, the NYC-based artist will be creating an installation with Juxtapoz for the 2013 Outside Lands festival that kicks off next weekend in SF, August 9-11, 2013.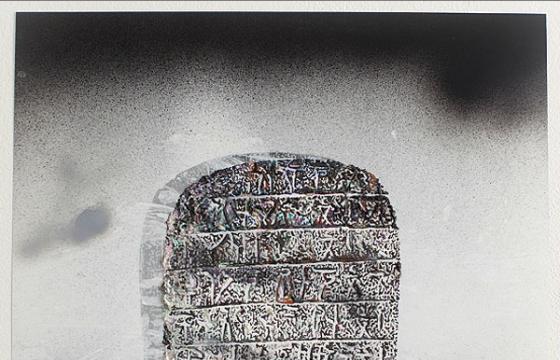 Illustration // Tuesday, March 06, 2012
Eleanor Harwood Gallery is pleased to present "Snow Dream", a show of five artists working in a diverse range of media including traditional painting and drawing, sculpture, installation, and video. The works included explore themes of alchemy, geomancy, spellcraft, sacred geometries, and meditation as magic. Along with Kara Joslyn, other exhibiting artists include Alice Shaw, Anne J. Regan, Caroline Contillo and Kylea Borges. All of these artists are magicians in one way or another...