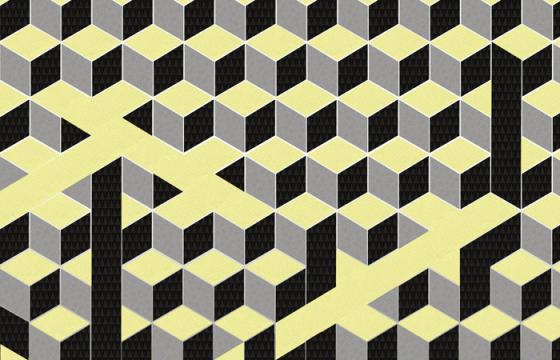 Juxtapoz // Tuesday, December 11, 2012
Opening this Saturday evening at Sardine in New York is Peaces on Earth, a holiday art show and sale that continues Jon Lutz' curatorial project Daily Operation. The show features several artists we currently love including Amy Feldman and Ela Boyd, among a long list of others. Lutz is moving the project forward incorporating both new names and artists he has previously worked with, ultimately aiming to make art available to your peers and collectors at a reasonable price.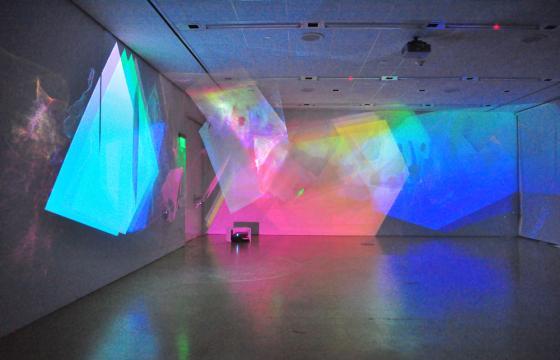 Juxtapoz // Wednesday, February 15, 2012
Ela Boyd creates immersive installations that fragment and decentralize our understanding of space, time, and the self in reference to the subjective qualities of perception. Her installations have been on view at various spaces including the Museum of Contemporary Art, San Diego alongside the Pacific Standard Time exhibition Phenomenal. By choreographing the viewer's experience, the installations involve the viewer in the space, reordering their understanding of common phenomena that are easily overlooked.