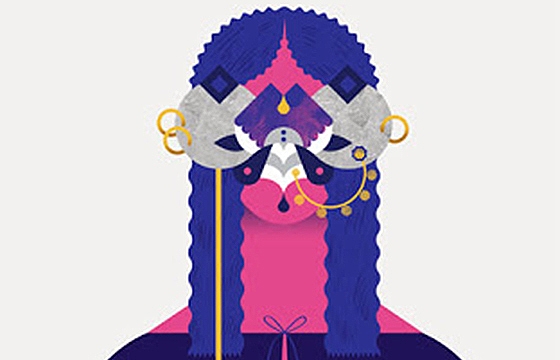 Illustration // Saturday, May 11, 2013
Aussie illustrator Eirian Chapman has a fantastic sense for creating form out of simple shapes and colors, generating illustrations that feel tactile and playful at teh same time. She seems to be combining graphic design with fine art to create these bold, clean artworks that are just simply really fun to look at. Her usage of subtle gradients add a really outstanding dimension to these illustrations, and we hope to see a lot more from her!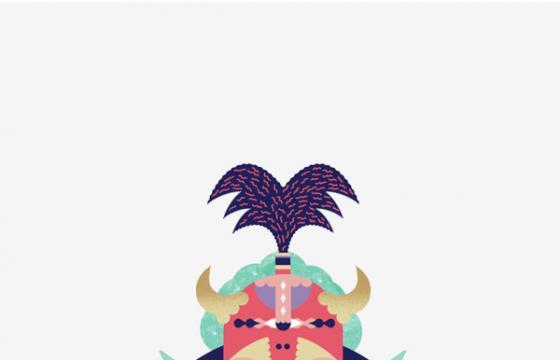 Illustration // Monday, April 16, 2012
Eirian Chapman is a freelance graphic artist and illustrator based in Melbourne, Australia. Her charming blog, "Teeth & Hair," explores the vast artistic possibilities of hair ornamentation, as seen through the unique prism of Chapman's crisp and inspiring design aesthetic. Her illustrations are remarkably simple and expressive, and at 60+ completed so far, we're looking forward to seeing many more to come.