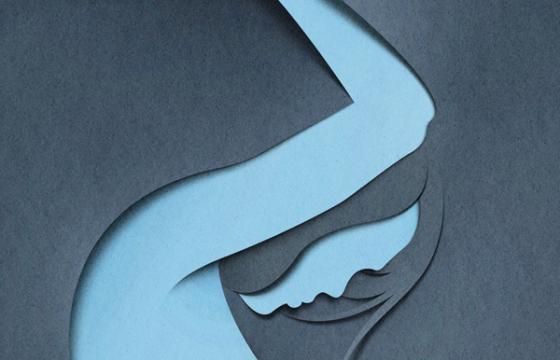 Erotica // Wednesday, August 27, 2014
In this collage series by Eiko Ojala, a little goes a long way. A few sloped incisions and Ojala's keen sense of light and shadow are more than enough to fully flesh out the curves of the nude female form. Eiko Ojala is a illustrator, graphic designer and art director. He lives in Tallinn, Estonia.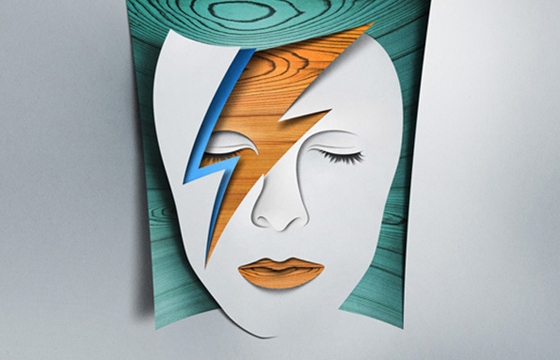 Juxtapoz // Monday, November 04, 2013
This morning we check in with Estonian illustrator, graphic designer, and art director Eiko Ojala. Eiko lives in Tallinn, Estonia and is back with some more fantastic paper cutting work!