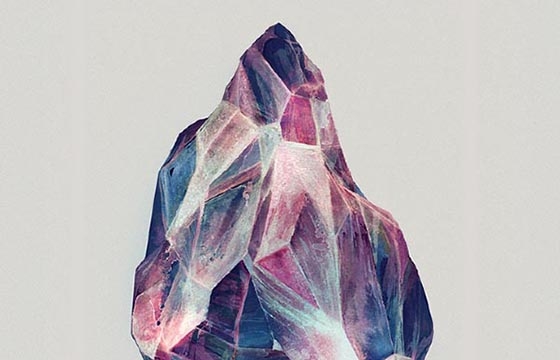 Illustration // Monday, April 22, 2013
Eibatove Karina is an incredibly talented illustrator who goes by "Eika." An illustrator and fine-artist born in Leningrad, Russia, Eika is specialized in a wide range of mediums, but these drawings and illustrations have captured our eyes with particular fascination. Intricate, finely-wrought renderings of organic forms, Eika's illustrations are strange and lovely, bringing the natural into an entirely unique realm of representation. Eika is inspired by the scientific and the surreal, combining the two in an artisan's rendition of psychedelic subjects.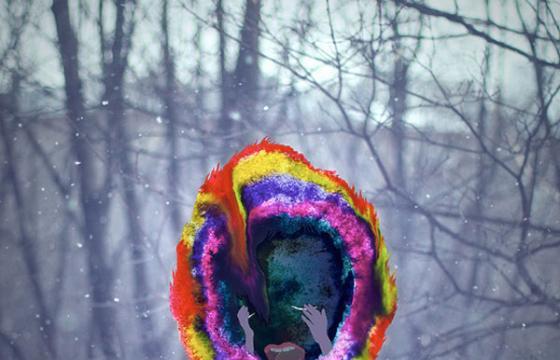 Illustration // Thursday, August 11, 2011
Eibatova Karina (Eika) works with drawing, illustration, video, wall and typography graphic.